BILL GENOVA - HISTORIAN, STORYTELLER, TOUR GUIDE
(Senior Guide with 16 years of experience)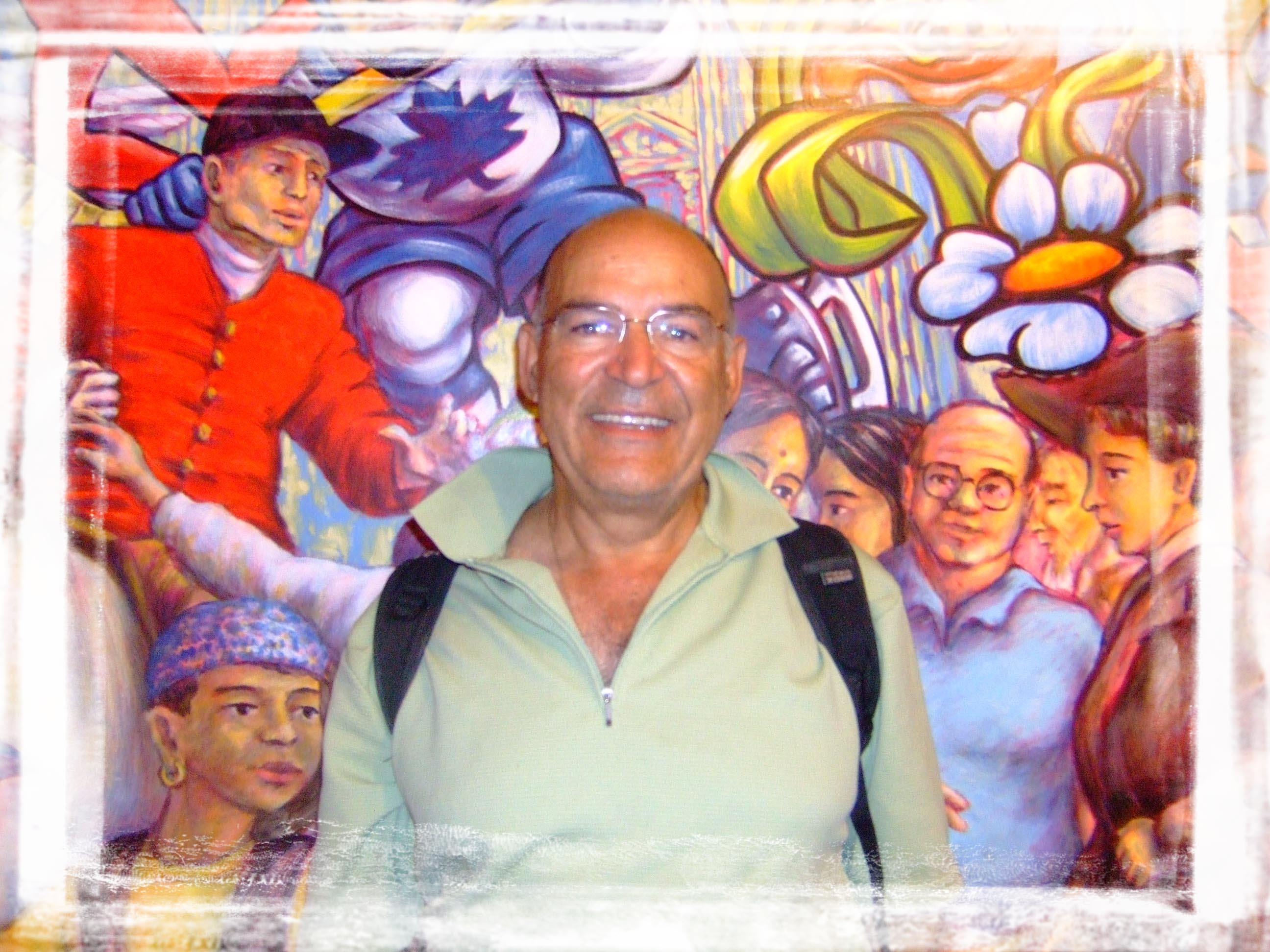 Contact Bill Genova at 416-367-0380 and email billgenova@rogers.com
VIDEO PROMO FOR GENOVA TOURS (CLICK HERE)
-
OUR 10 MOST POPULAR TORONTO WALKING TOURS MORE ON THE SIDE
Over 30 Toronto Walking Tours, executive van tours to Niagara, Kitchener-Waterloo, Prince Edward County and Step on Guide Services. We tour all year round. ***
To book a tour or obtain further information please contact Bill Genova by phoning 416-367-0380 or emailing billgenova@rogers.com
Genova Tours specializes in personal Toronto Walking Tours for individuals and small groups. Your personal guide will be a storyteller and historian with intimate knowledge of Toronto. You'll learn more about Toronto than a Torontonian. The difference of your visiting on your own or taking a Genova Tour is the difference between a silent film and today's films with colour and sound. We make Toronto come alive.
To see the details of any tour simply point your cursor to the tour of interest on the left and click your mouse. It will take you to a page with details of the tour. We offer every tour every day all year round on a first come first serve bases. Tours occur on request. I am available for the tour you would like provided I have not been booked on another tour. A minimum of two people is required for a tour. We tour rain or shine. Tours are approximately a mile in distance.
Prior reservations can be made by calling 416-367-0380 or email billgenova@rogers.com. Reservation should be made as soon as possible since it is on a first come first serve bases. On the day of the tour reservations can be made right up to the tour's start provided you have talked to a live operator to confirm the tour.