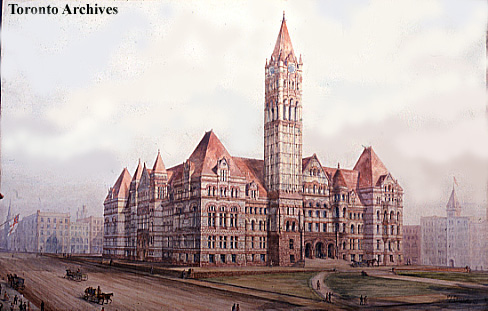 TORONTO CITY TOUR...
TORONTO PAST AND PRESENT This is a grand tour taking in the City Halls, Eaton Centre, Osgoode Hall, Campbell House, the Ontario Legislature, Royal Ontario Museum, Art Gallery of Ontario, CN Tower, Roger's Center, Harbourfront, the islands and Queen West. We will visit the many historic and ethnic areas of Toronto like China Town, Yorkville, and the Distillery District. You will experience visits to the St. Lawrence Market, Mirvish Village, Casa Loma, Spadina House, Forest Hill, Upper Canada College and Cabbage town. We will also stop at some of these locations and do a brief walk about of the area. Pointed out will be many of the public artworks and sculptures. At the end of your tour you will be better oriented then a Torontonian. You will hear as you travel of the historic founding of Toronto and its history.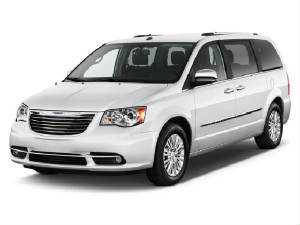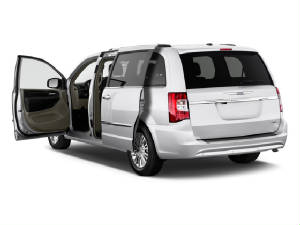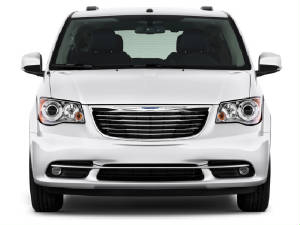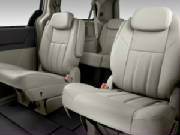 Each tour is highly personalized. Your guide is Bill Genova a storyteller and historian with intimate knowledge of each area as it exist today and able to tell you of its past. Each tour consists of one to six people made up of your private party. Tours are staged any day of the week lasting from a half day to a full day. You'll travel the main and back roads of each area in comfort. You'll not only visit the highlights of each area but also places that are not on the usual tourist maps. Reservations made by contacting Genova Tours at 416-367-0380.
TORONTO CITY TOUR IS FOR YOUR 1 TO 6 PEOPLE AND IS A FLAT RATE OF $350
WE DO NOT ASSEMBLE PEOPLE FOR THESE TOURS IT IS YOUR GROUP OF 1 TO 6 PEOPLE.
LEAVES AT 9 A.M. AND RETURNS AT 12 P.M. OR LEAVES AT 1 P.M. RETURNS AT 4 P.M.
DETAIL OF TOUR AT THIS WEB SITE
* Wavier. It is understood that Genova Tours and Bill Genova will provide transportation required by you GRATIS to the following destinations of your tour; Niagara Falls, or St Jacobs, or Prince Edward County or Toronto. At the arrival at the site of these destinations Genova Tours and Bill Genova will act as a guide, concierge, storyteller, and historian being reimbursed for this activity regarding your tour.
Further I do hereby absolve, release and waive any and all civil or criminal liability litigation claims or demands against Genova Tours and Bill Genova, which may arise out of or be related to any injury, damage or pecuniary loss to me or any member of my family by reason of involvement in any tour activities. Genova Tours and Bill Genova reserves the right to refuse anyone entry into any tour. The act of accepting this waiver makes the individual solely responsible for his/her safety while on the tour, at the completion of the tour and at all venues throughout your tour. The act of accepting this waiver agrees that the individual, if intoxicated, will not operate a motorized vehicle after leaving any Genova Tour.
RESERVATIONS ARE REQUIRED FOR ALL TOURS. CONTACT US BY PHONE OR EMAIL AT THE FOLLOWING;

Genova Tours
230 Rose Park Drive
Toronto, Canada, M4T1R5